Topic: Request from Newsletter Staff
Attention artists!
As you may or may not have noticed, there's a certain newsletter coming out soon featuring a 5 Day Writing Challenge.
While we'll be very happy to receive any submissions as outlined on the page linked above, we're looking for something specific from the Graphics Department that we're hoping you might like to step up to the challenge on.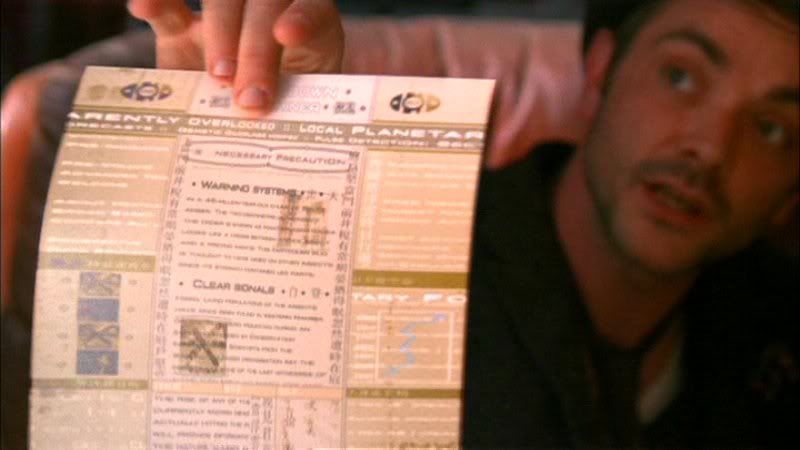 Firefly has some interesting news flyers, no? We're hoping some of you might like to try your hand at creating a background specific to the firefly themed page to make it look like something out of the Firefly universe!
We are only in need of one such background image, sure, but if we receive multiple submissions the Newsletter staff will select the one we like best and the creator will get serious brownie points*. Like double fudge cheese swirl brownie points**. Oh and their art will be featured as the background for the Firefly-esq news flyer, so there's that too. Any totally awesome submissions that aren't chosen will get brownie points as well.
Anyone interested in working on this please let us know asap. And like the 5 Day Challenge, here are the things we need for your submissions:
Submission Requirements

All submissions must be made by Saturday, October 26th and must be sent to [email protected]

Submissions may include a segmented body though should not place any restrictions on what text may appear in each area (e.g. we have blocks of text of up to 200 words and up to 40 words and we want to have some ability in deciding where they'll appear on the page for flexibility purposes in case we get a lot of one size or the other)

The body of the image (where the text will go) should allow for text to be easily laid over it (if the body has alternating colors and brightness then text color and brightness may make the text difficult to read)

The image should be 8.5" by 11" (or "pretty close") with portrait orientation

Please provide the name by which you'd like to be credited for your submission
Also we'd like to encourage you to include some Mandarin though it is not a requirement!
Thank you everyone!
~Robert
*Brownie points must be redeemed in person. No, seriously - if we meet up IRL those brownie points are totally redeemable and I will definitely buy you a brownie! The presence of a nearby bakery which sells brownies isn't guaranteed though an effort to locate one is promised.

**Quality of brownie not guaranteed though will likely contain a noticeable amount of sugar. Brownies may or may not be double fudge and/or cheese swirl.