Topic: Phantasm - Deck 5
--Editing the first 9 posts in this thread to be set 'last night', as per post 10 in this thread--
OOC: Open this window and have it playing in the background as you read Deck 5! ;-)
http://www.youtube.com/watch?v=QIPWYF_G15M
Here's the entrance to Phantasm (with Kris as doorstaff):
Alex meeting with someone (Alliance? Ysvek? Notice the earpiece she's wearing) in the main bar when it's closed to the public, while Kris looks on from the bar: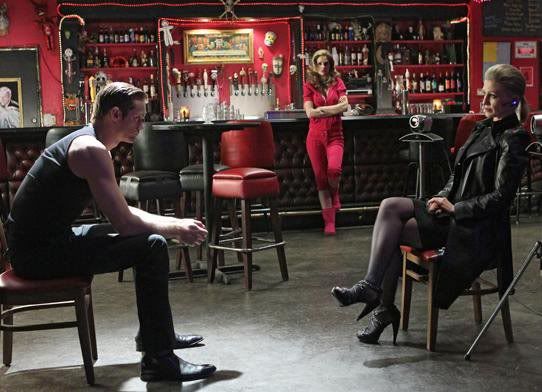 Kris (standing) behind Ginger (sat with her back to us) facing some girl across the table. Alex is stood to Kris' left, wearing his hair long. A bouncer and a member of the barstaff look on from the bar:
The view across the room from the bar when empty: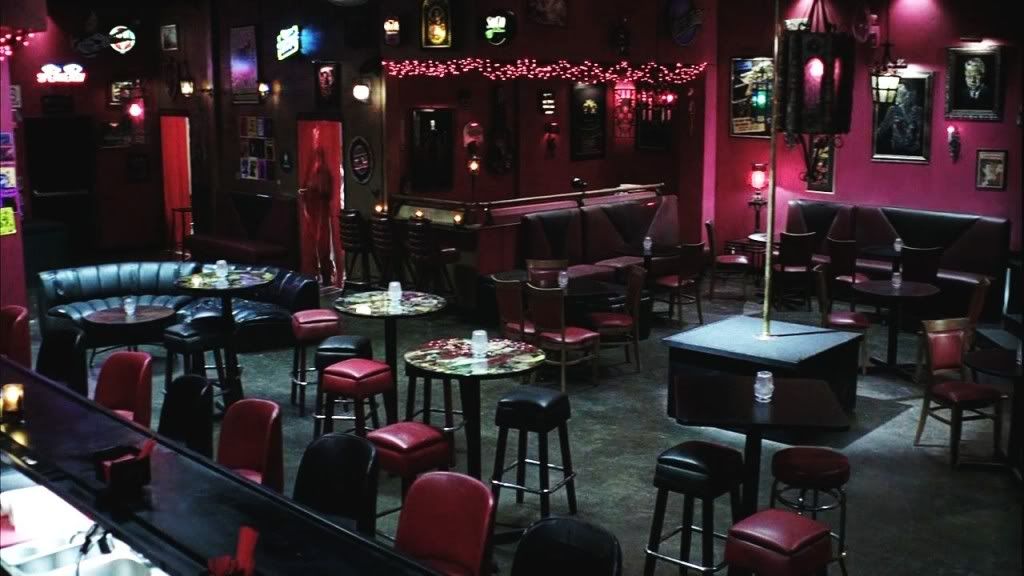 There are other rooms in the building: themed nightclub rooms each with their own sound and sights, a licenced 'dungeon', private rooms for erotic dancing, and an office.
IC:
Phantasm was in full swing.
Alex was sat in the ground floor's main room, watching the professional dancers and party-goers, his legs spread wide and his fingers steepled. He looked over at the bar and caught Kris' attention.
- Alex Northman
Last edited by Ash Leighton Plom (2012-05-27 11:11:12)